Reasons to Hire a Professional Landscape Designer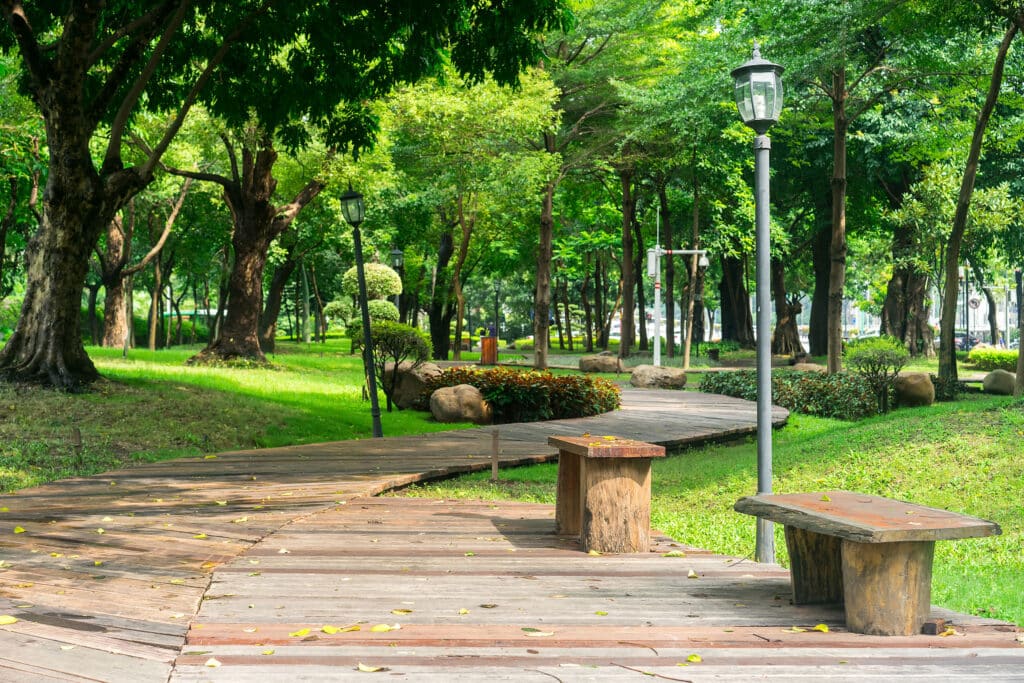 A well-designed landscape enhances your property's beauty and aesthetic appeal, making your area look warm and cozy. As a homeowner, you may think it's your job to design the landscape around your home. After all, what could be more personal than your outdoor space and how it looks? The truth is that creating and maintaining an outdoor space requires a lot of effort.
It takes time, money, and skill—all of which can be better spent on other essential aspects of life. Therefore, hiring a professional landscape designer makes sense for so many homeowners! Here are a few good reasons why hire a landscape architect who knows their way around gardens and has access to the necessary tools.
Making Your Home Feel Special:
Your landscape design should be as unique as you are. Professional landscape designers make your home feel special, leaving a lasting impression on your visitors. Here are some ways how landscape designers make your Sacramento landscape design exquisite.
• Designing a special space— Your outdoor living space should make visitors feel like they're stepping into another world. Designers try to give the visitors something new and different from their everyday life.
• A sense of peace— There's nothing better than enjoying the outdoors with friends and family in quiet serenity. Designers can help you find your center by creating a peaceful refuge where you can unwind from your busy lives at home or work.
Designing an Outdoor Space More Functional and Comfortable:
A landscape designer will design your outdoor space by considering your requirements. For instance, if you intend to throw parties or cookouts, they may advise you to include a bar area with seats and an outdoor kitchen. If you prefer growing fruits and vegetables in the spring, summer, and fall, the designers will create a garden with easy maintenance while maximizing your harvest potential.
Providing You With Various Options:
When you start with a blank slate, it can be hard to know what to do. There are several plants and styles to choose from, and each has plenty of variation. Some plants are more expensive, some require more maintenance, and some don't grow well in your area.
You might be wondering what the best options are for you? It can be overwhelming! But working with a landscape architect can help you select the option that best suits your landscape design in Sacramento. Landscape designers have years of experience learning which plant varieties work best in different climates and conditions. They'll help you make the most out of your space—and get the most bang for your buck!
Related Articles:
Why Is Landscaping Important for Your Home?
How Do I Design My Own Landscape?
Accomplished Budget Settings:
The most important reason to hire a professional landscape designer is that they will help you make the most of your budget. A professionally designed yard can increase the value of your home by 10-20%, so it's worth spending money on!
However, when it comes down to spending your hard-earned money on this investment, it can be difficult to decide what needs more attention: the flower beds or patio furniture? The trees in need of pruning or maybe those overgrown hedges? By working with a professional landscape designer who knows how much room there is in your budget for each aspect of your yard's transformation, you can prioritize what matters most to you.
Wrapping Up
Designing a landscape requires specific skills and experience that may only professionals have. Landscape design is an art that can increase your home value and curb appeal. If you want your outside area to be unique, functional, and attractive, hire a professional landscape designer and let them execute the vision you have into reality.